Possible iPhone 6 Release Fall 2014
Leaked iPhone 6 concept images
Rumor has it that the much anticipated iPhone 6 will be released in Fall 2014. Details on the release and what exactly will be released remain elusive. There are even rumors that Apple may venture into the "Phablet" market and come out with a 5.6-inch model that could possibly not even be named the iPhone. Mac Rumors states that "While it is somewhat probable that Apple could release two versions of the iPhone as previously suggested by other reports, it is very unlikely that the company would drop the iPhone name for the larger phone given the iconic reputation of the brand."
There is also a 4.7 inch modeled that is rumored to be released in tandem with the 5.6 model. Some even say the glass will be curved but those rumors were being spread around the iPhone 5 release and the mythical Apple Smart TV. As time goes on new rumors will abound and we here at Rokform will make sure to keep you up to date on all of them so stay tuned. Rest assured that Rokform will have your future iPhone 6 covered when it arrives. In the mean time take a look at some, highly likely fake, "leaked" photos of the upcoming iPhone 6.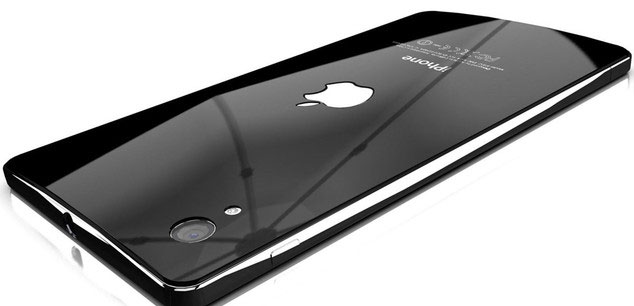 Leaked iPhone 6 image
---
Leave a comment
Comments will be approved before showing up.
---
Also in Rokform Blog
Rokform is proudly supporting CHOC as one of the sponsors at the 1
st
 Annual S.I.B. Charity Golf Tournament.
Check out our 2019 Back to School Gift Guide to discover products to get for students this school year.
Always have a grip on your phone with the new Pop Twist Adapter for PopSockets.