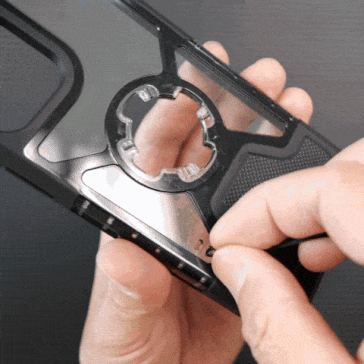 Detachable Lanyard by Rokform
High Strength woven nylon strap
Custom injection molded plastic tip
Silicone rubber security slider
Adjusts to almost any wrist size
Lanyard works great on cameras, phones, and other handheld devices that you don't want to hit the dirt!
Great product really enjoy using it
Rokform lanyard
Great little lanyard for my new Rokform case.looks awesome 5 stars
This is my replacement and it works well!
Awesome Product!!!
I absolutely love this product but I wished you had a neck lanyard.