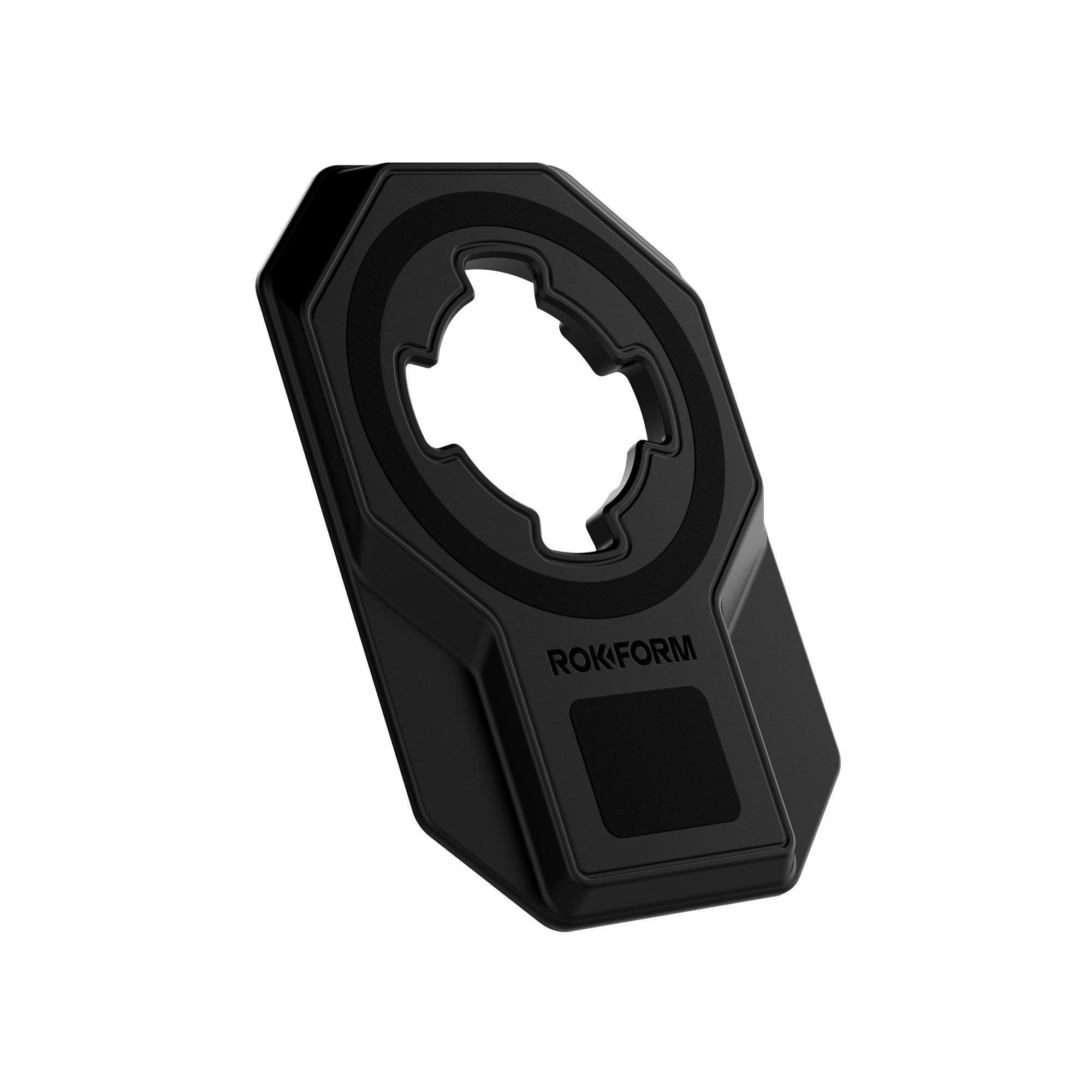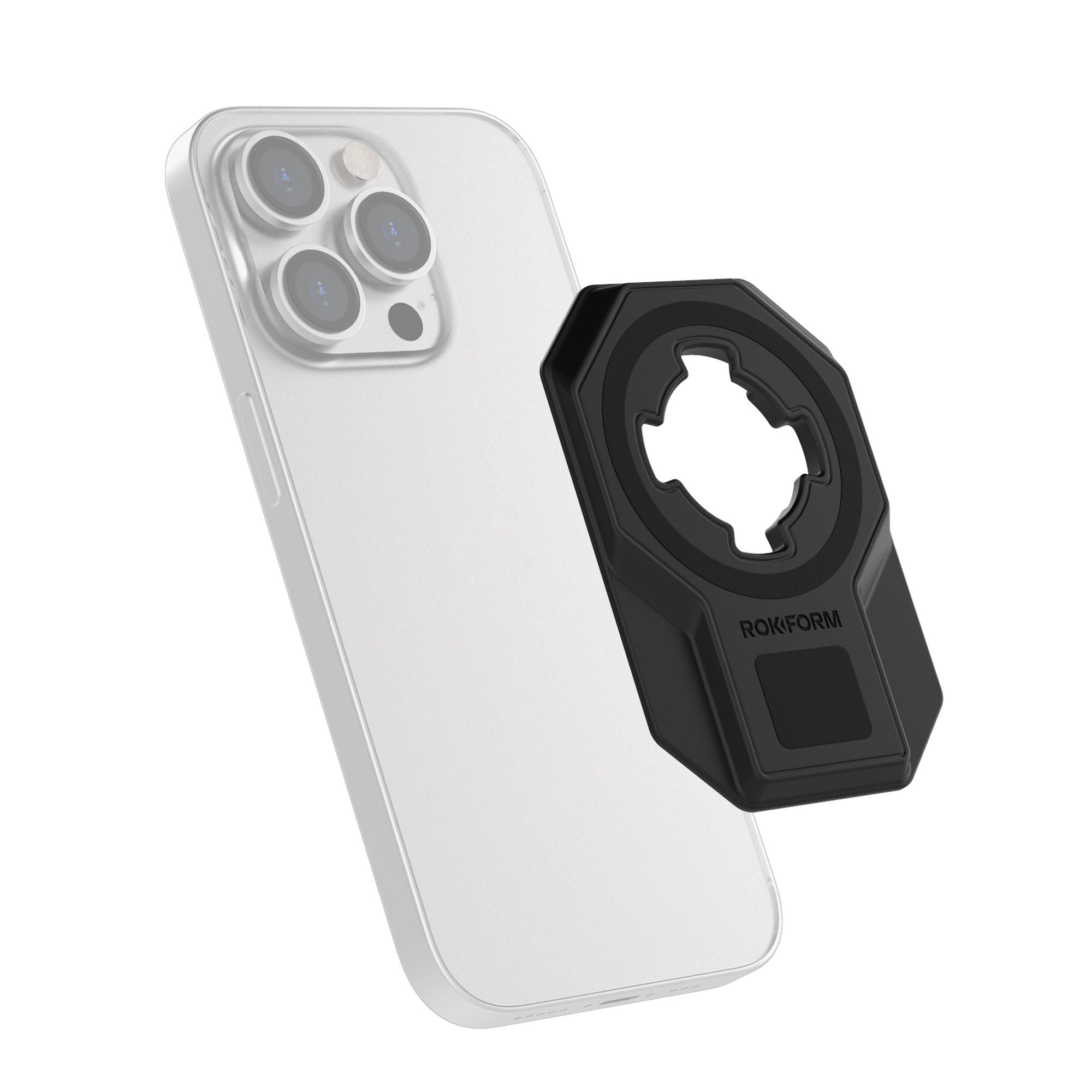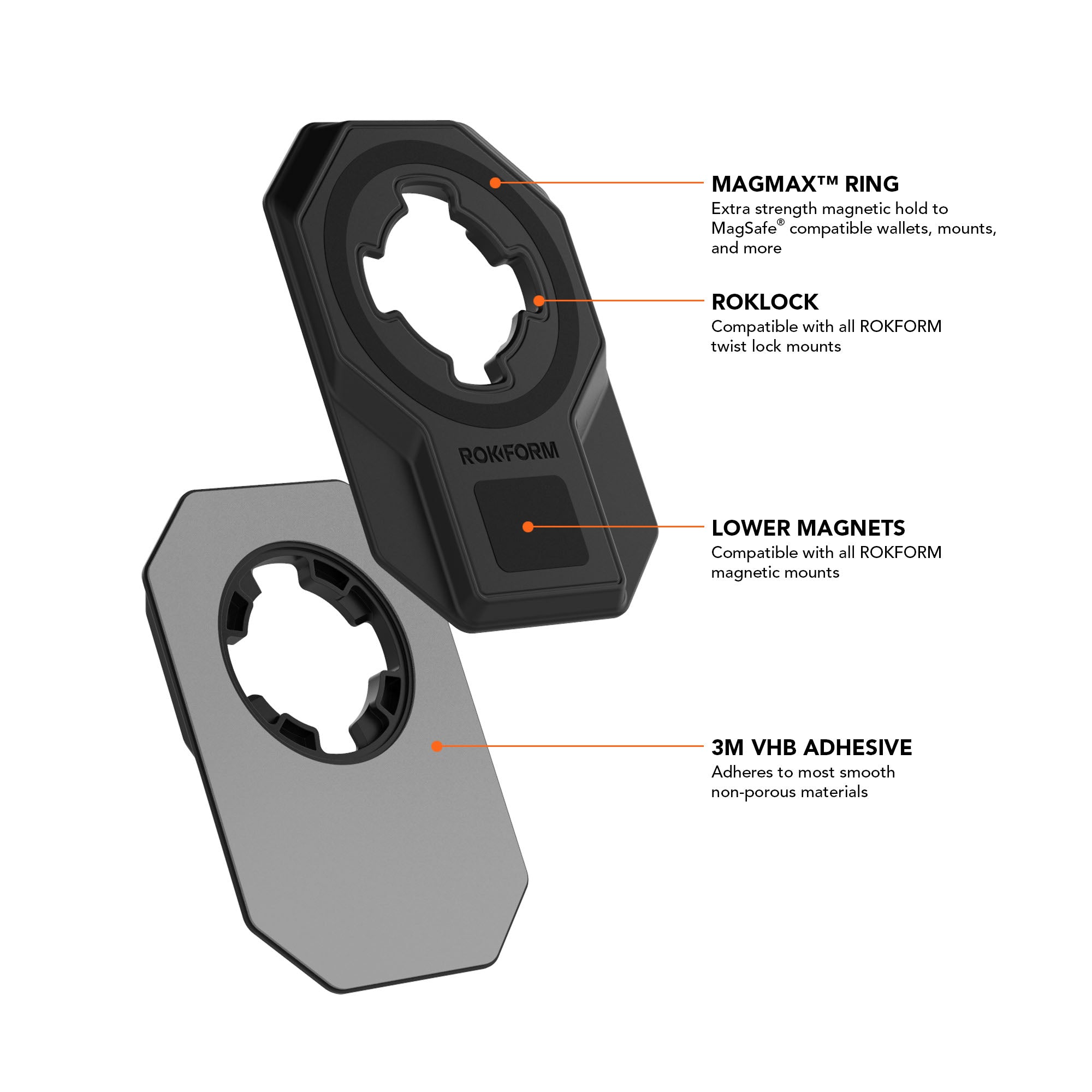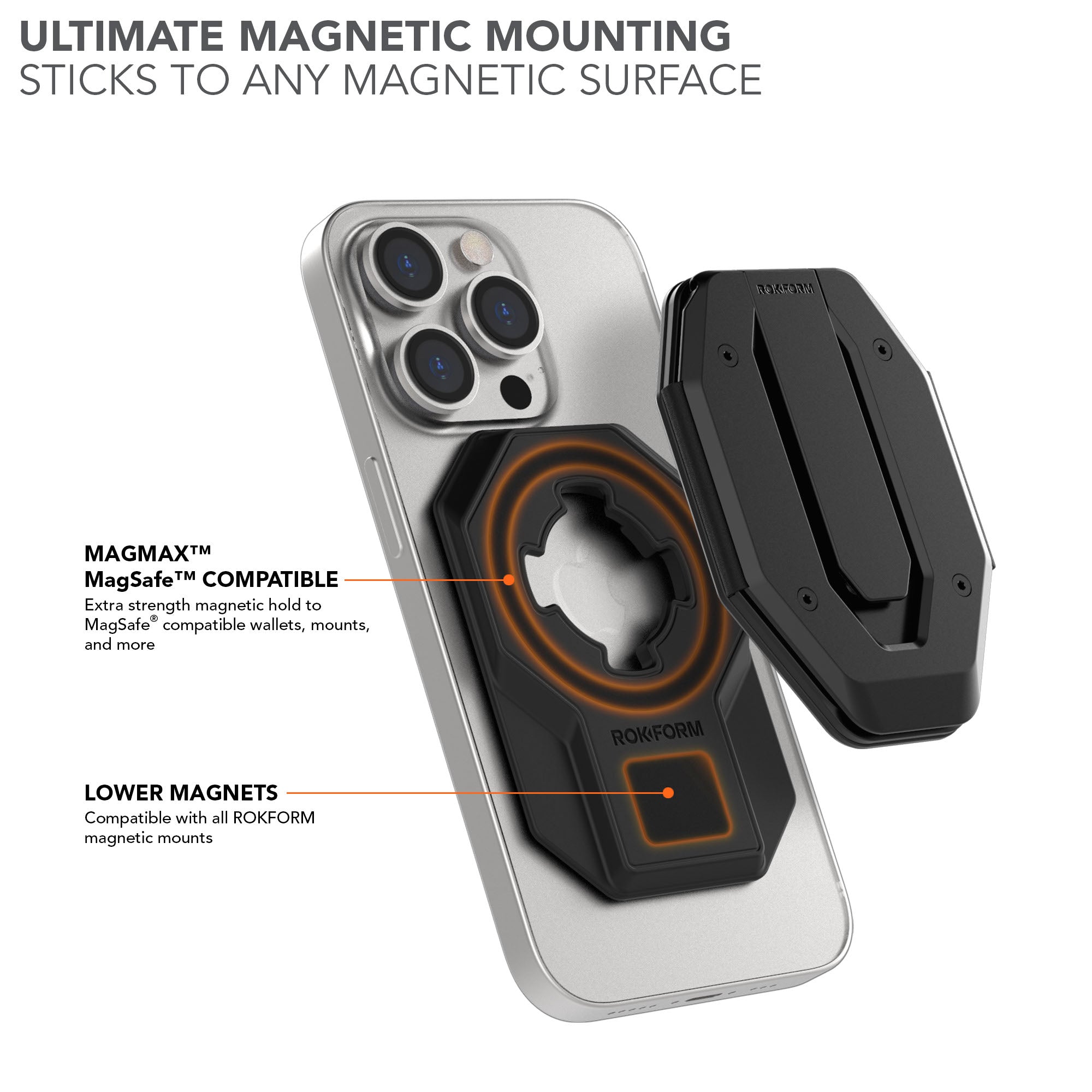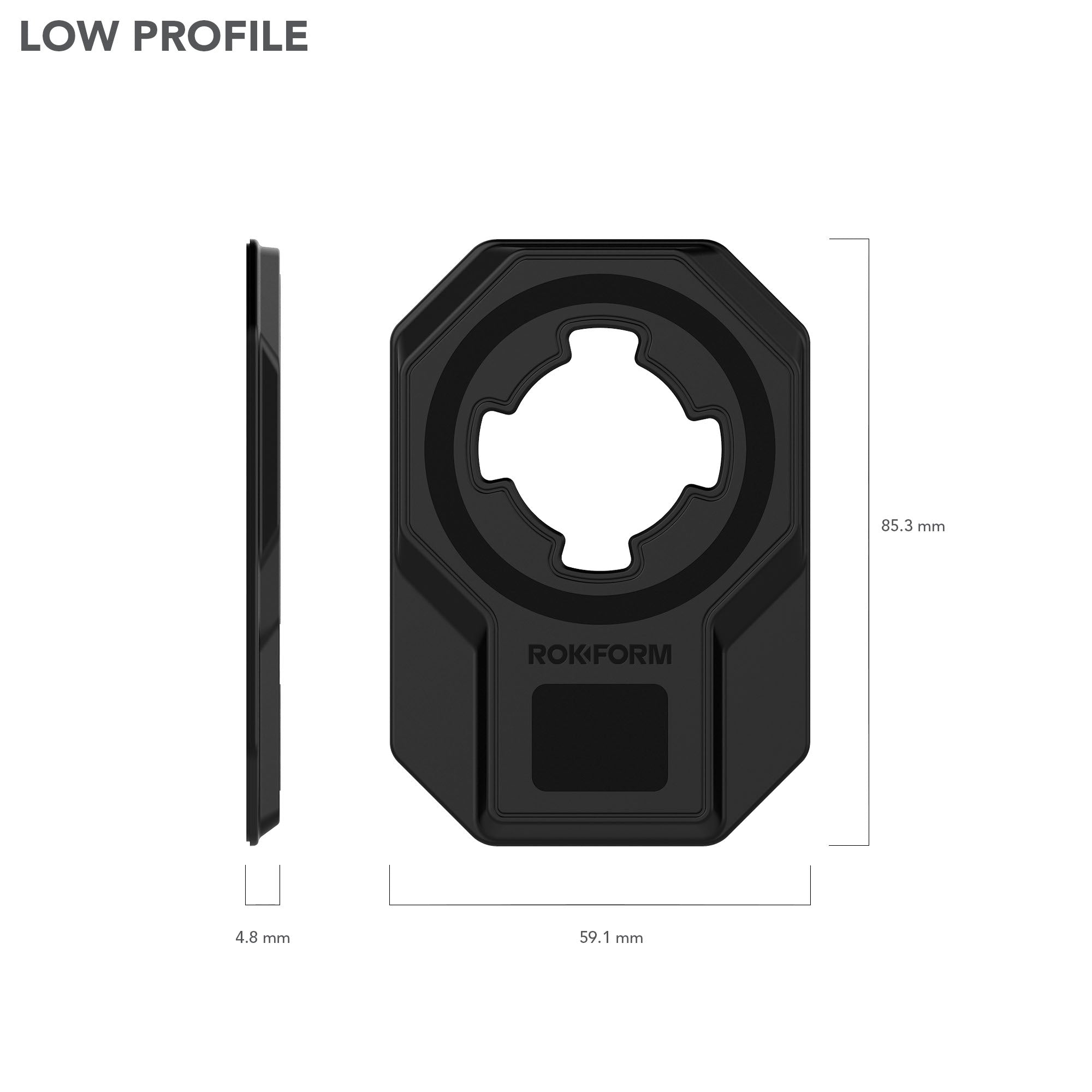 Magnetic Universal Adapter
Not everyone has a ROKFORM case, but we believe everyone should enjoy the benefits of our Extra Strength MAGMAX™ and our patented ROKLOCK twist-lock mounting. That's why we've created our Universal Adapter – to bridge the gap. If you're not already a ROKFORM customer, maybe it's high time you adapt to a more quality product experience. Discover the unmatched potential of our Universal Adapter – the possibilities are limitless with ROKFORM.
Twist Lock System - Can be used with a variety of ROKFORM accessories and mounts.
3M VHB Adhesive - Sticks to any surface for compatibility with flat, smooth iPhone cases.
Extra Strength MAGMAX™ - Attaches to magnetic surfaces, ROKFORM wallets, mounts, and more.
Slim & In-Style – Thin, less than 5mm (.2"), so this adds virtually zero extra bulk.
- MAGMAX Universal Adapter
- Cleaning Wipe
As soon as you place your order we will start preparing your order for shipping.
You will get a confirmation email right away. As soon as we start preparing your order you will get a second shipping email with a tracking number.
Within 5 business days you will be able to start enjoying your new Rokform Product.
We have a 60 day 100% Money Back Guarantee. To learn more about this guarantee please see our Return Policy.
We have a 2 Year Warranty to make sure that you have the best Rokform experience. Our Customer Service team is here to help drop them a line by emailing info@rokform.com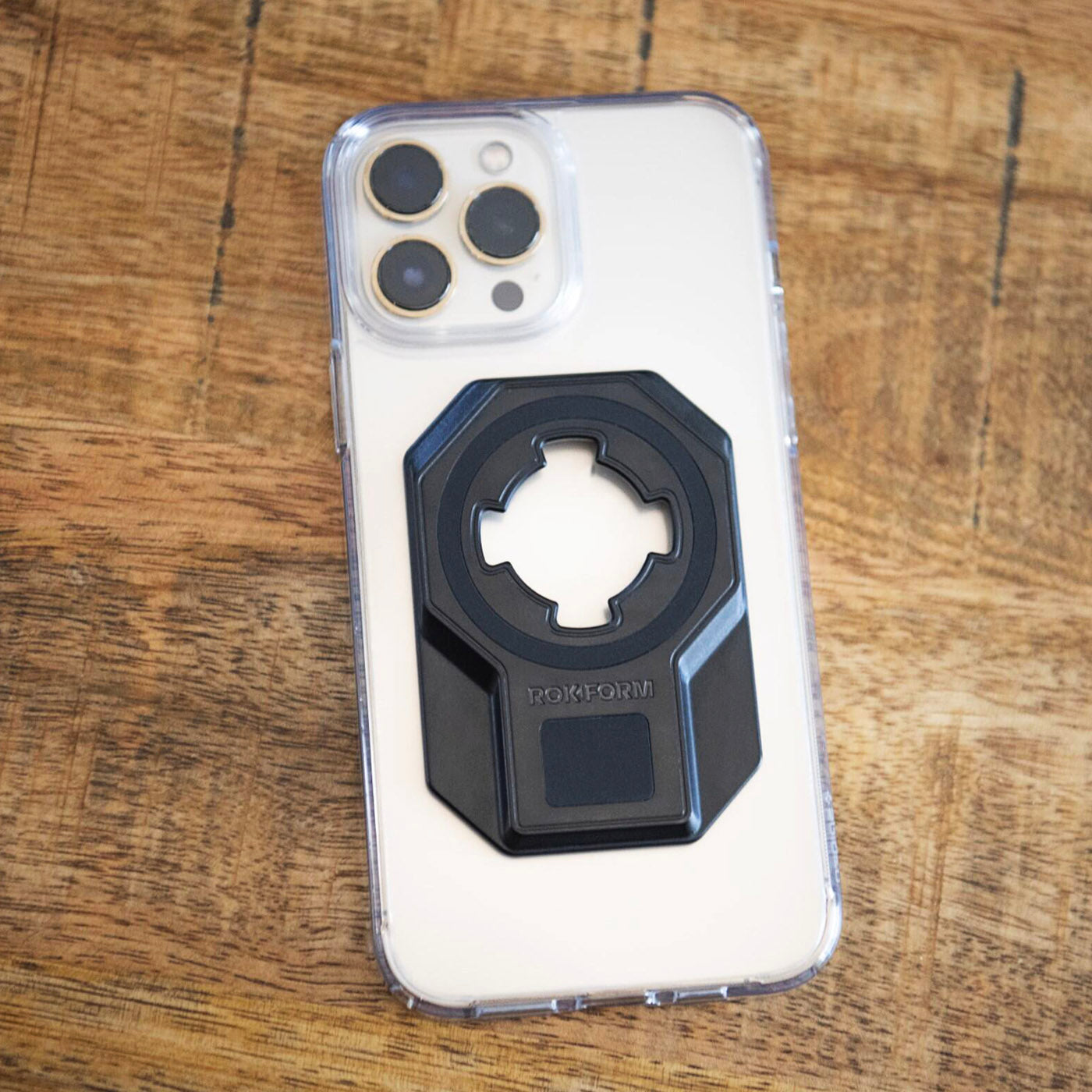 One Adapter, Infinite Possibilities
The Universal Adapter doesn't merely hold – its grip is at least 2x stronger than any other adapter on the market. ROKFORM is bringing superior mounting to any iPhone case that is flat and smooth. It's Your Phone – Your Way.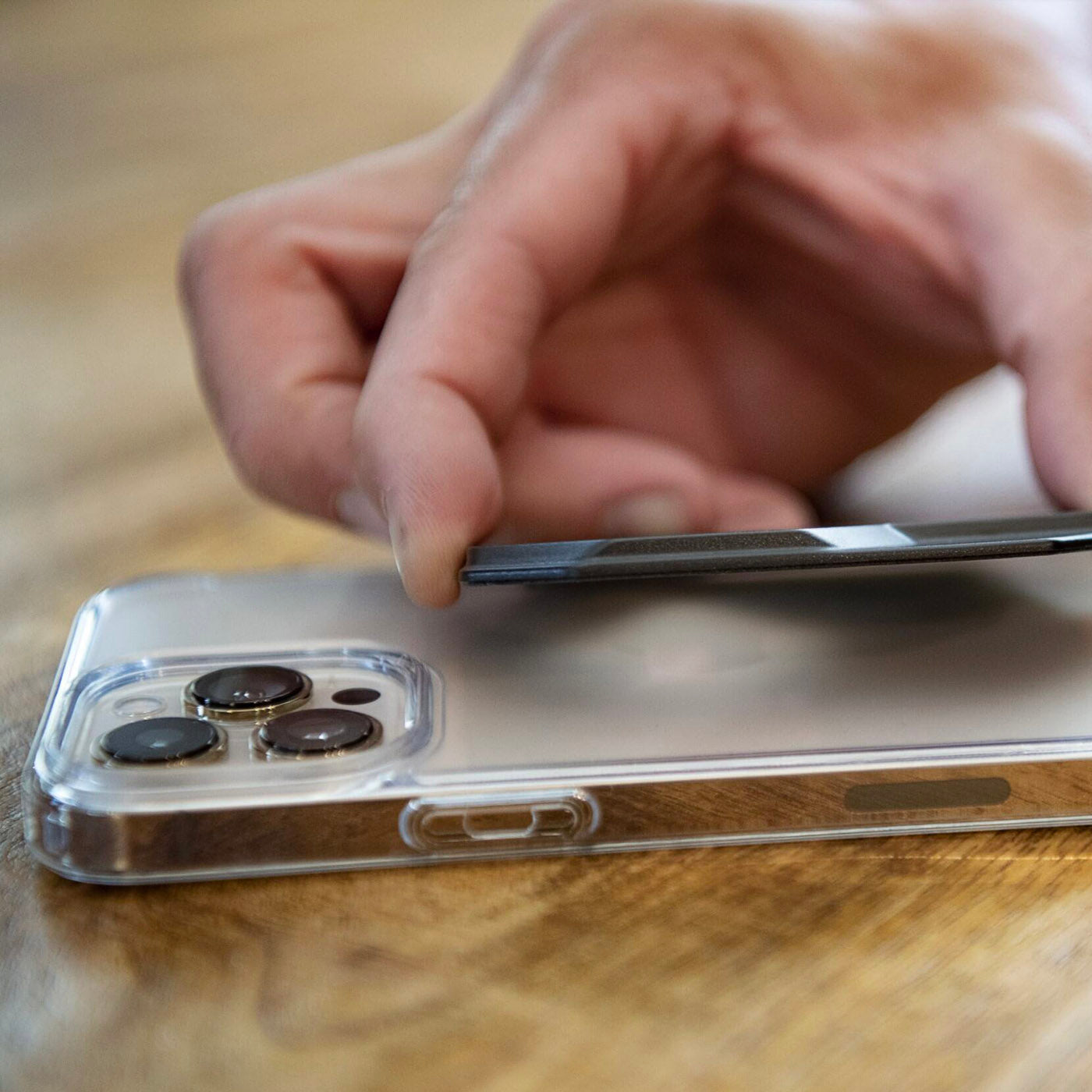 Slim. Sleek. Strong
Strength isn't our only forte. ROKFORM's Universal Adapter champions a design that is light and slim. Add minimal bulk to your device while maximizing surface area for optimal adhesion.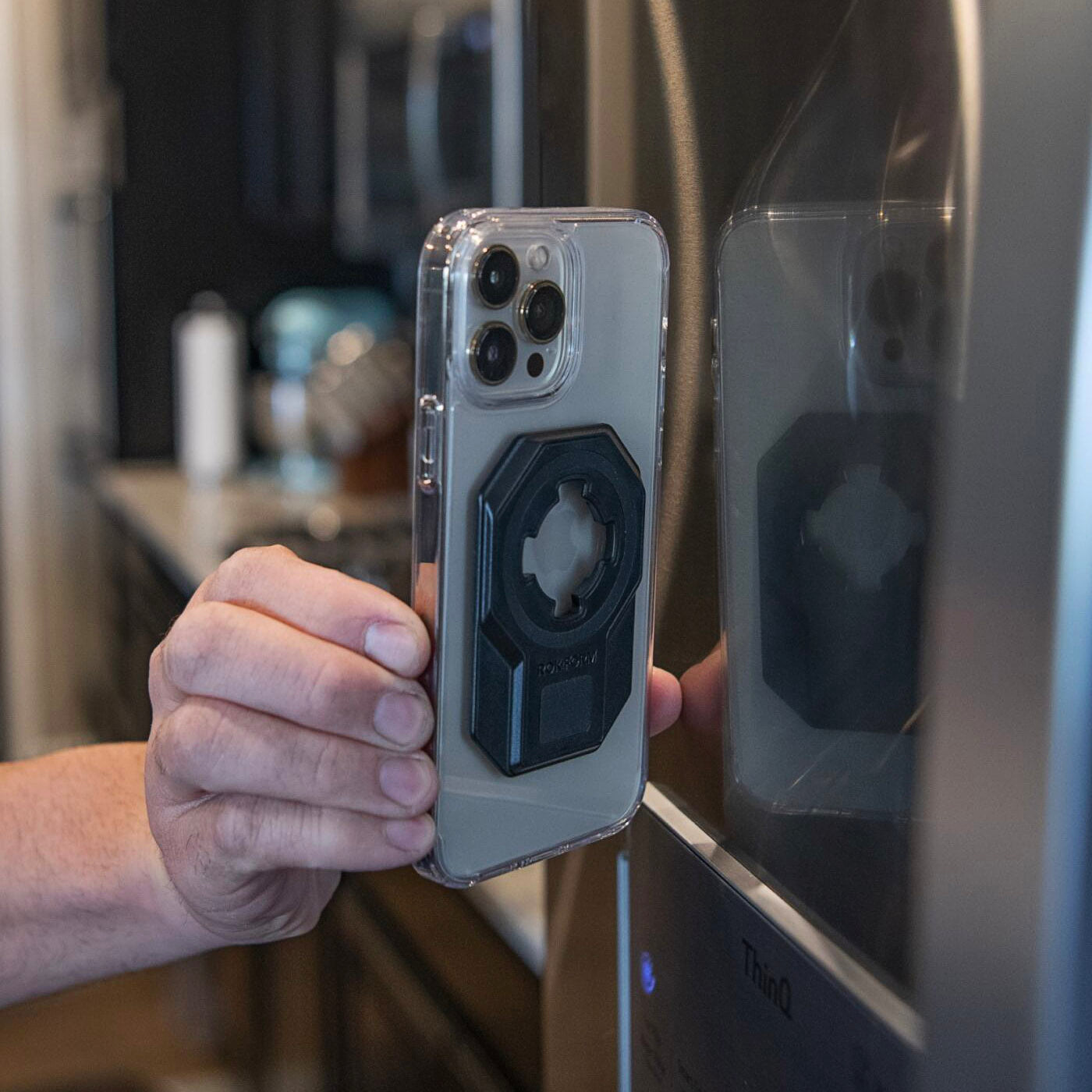 Reinventing the Rules of Magnetic Mounting
Our Universal Adapter isn't just adaptable; it's transformative, offering you instant, secure mounting to any magnetic surface. Unlock your phone's true potential and transform it into an even more versatile tool.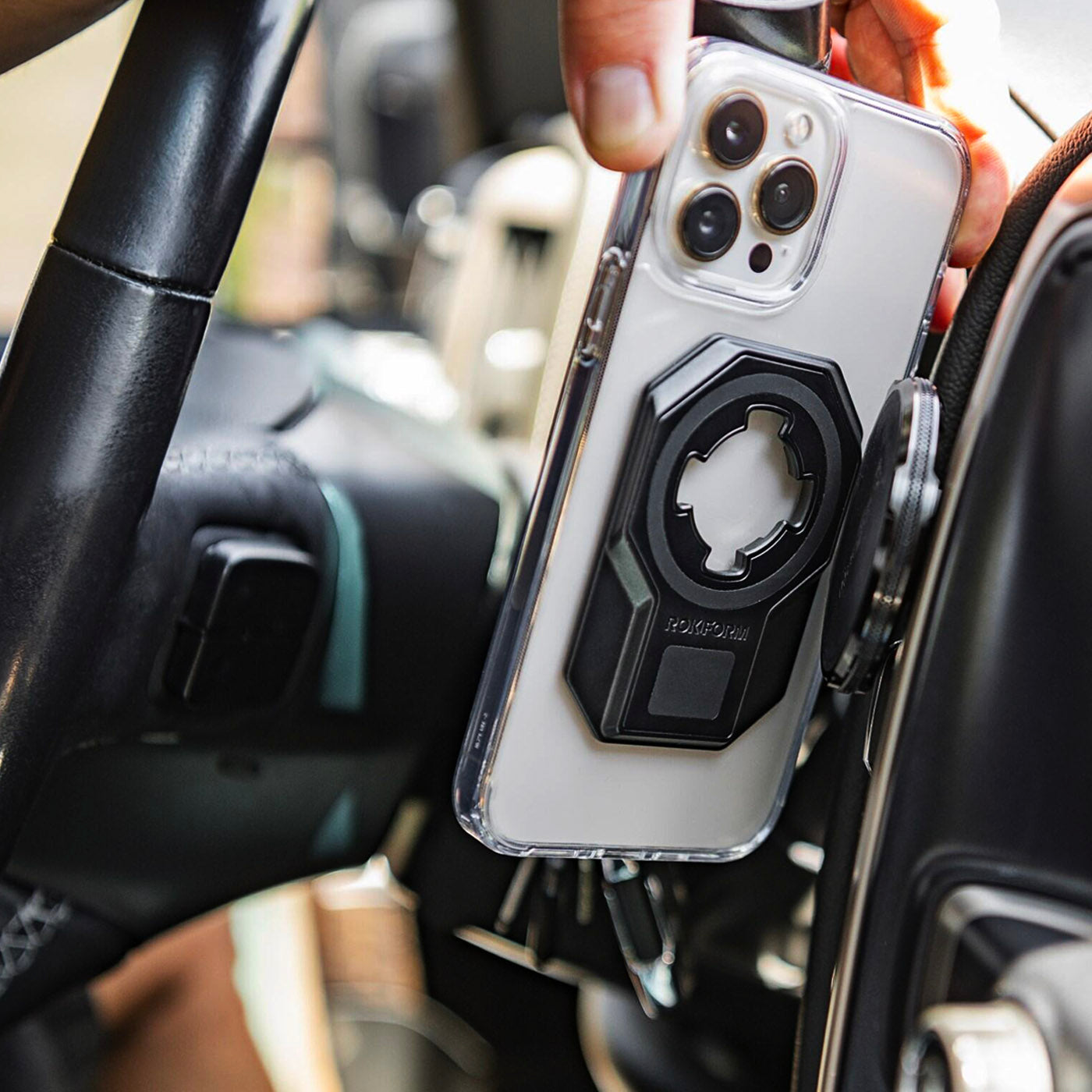 Power In Your Palm
Engineered for strength and compatibility, this adapter offers a multifunctional experience for every iPhone case. It's compatible with a variety of MagSafe® accessories and all ROKFORM mounts – because we believe in versatility without compromise.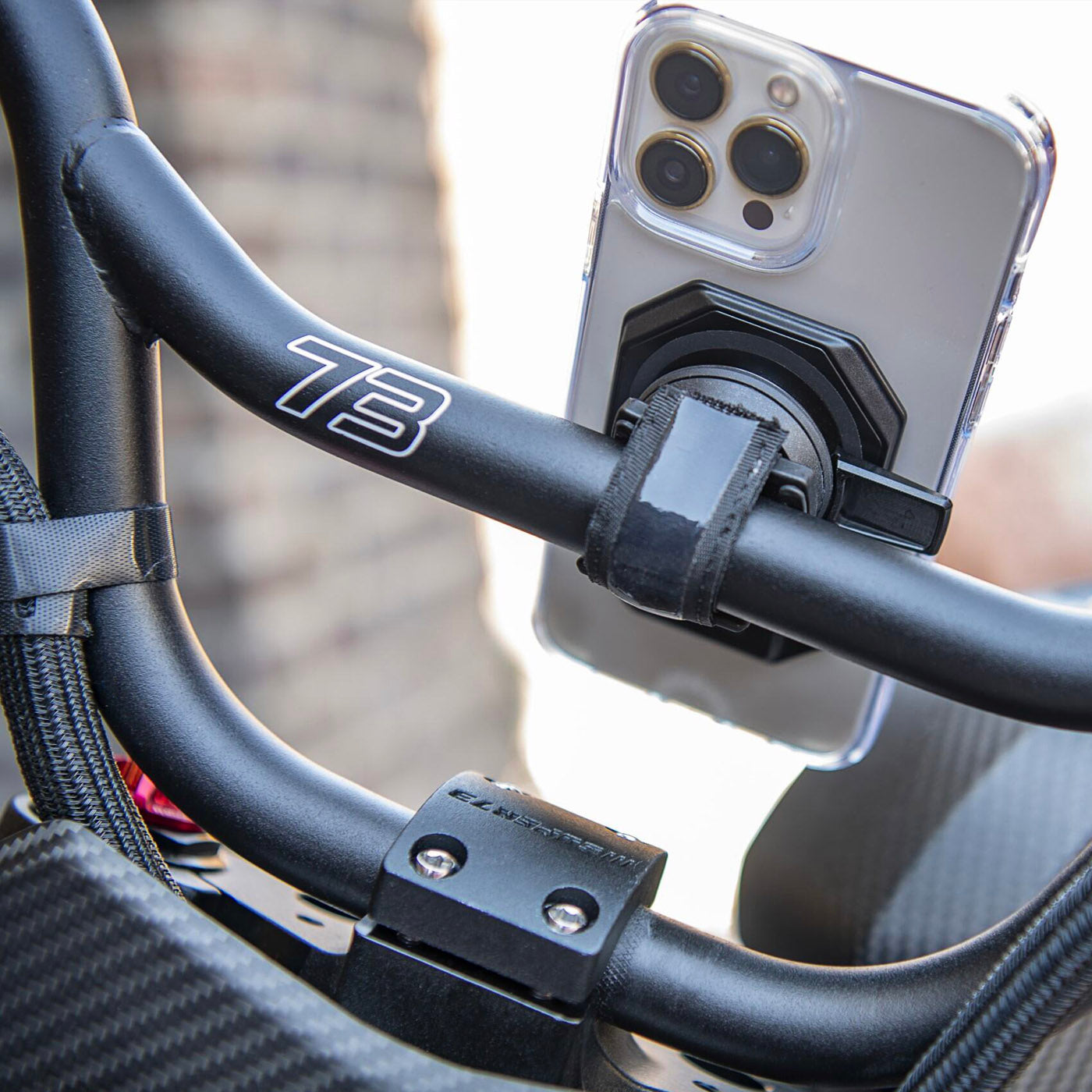 The ROKFORM Difference
Introducing the highest-quality universal adapter available on the market. At ROKFORM, our products are always made with high-quality materials to ensure both durability and longevity. Finally, a universal adapter that redefines compatibility.