FOR ANY CONDITIONS
Our iPhone screen protectors are designed to keep your screen intact through regular use and in extreme conditions.
HIGH-QUALITY MATERIALS
Premium tempered glass phone screen protectors for defense against scratches and impacts in every environment.
ADJUST TO YOUR LIFESTYLE
Rokform's tempered glass screen protectors fit perfectly, maintaining touch sensitivity and display clarity.
QUALITY DRIVEN - SATISFACTION GUARANTEED
WHAT MAKES OUR PHONE SCREEN PROTECTORS THE BEST
Not matter your model, iPhone screen protectors for all! All of our products, including our tempered glass screen protectors are designed with quality and durability in mind. Here's our our tempered glass stands our amongst the crowd.
Built Tough
9H hardness for tough screen protection. Accidents happen and our iPhone screen protectors have your back. Bump it here, drop it there - you've got the ultimate shield (and yet - don't make a habit out of dropping your phone!). Our tempered glass screen protectors also defend against dirt, scratches, smudges, and fingerprints!
Original Touch
It's only 0.33mm thick so forget that unwelcomed bulkiness added to your screen! Swipe and tap away while enjoying touch sensitivity like there's nothing there. While thin, don't underestimate our phone screen protectors ability to shield your phone - you've got the best of both worlds literally at your fingertips.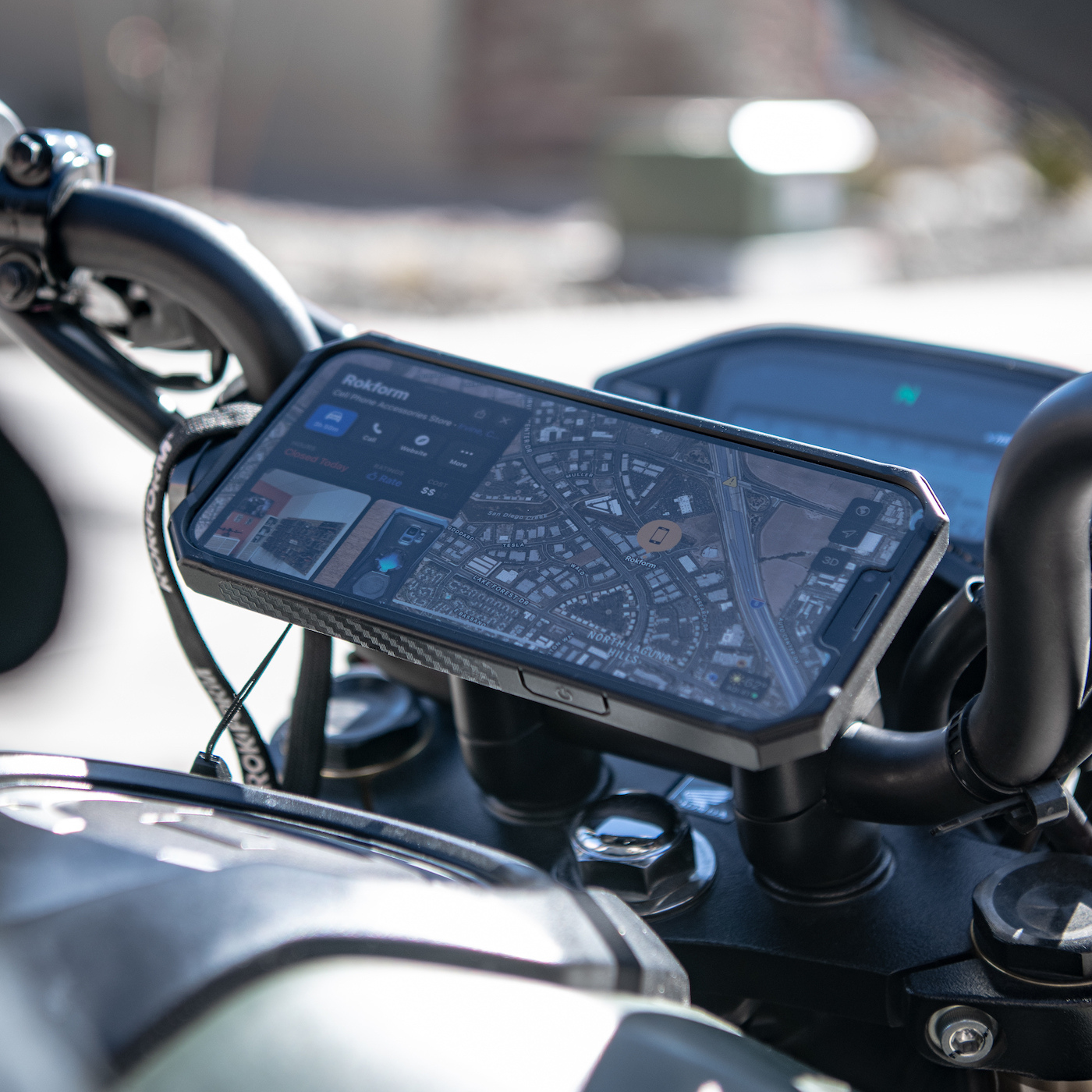 3D Compatible
All your 3D touch features stay intact. Access shortcuts, preview content, select text - our iPhone screen protector lets you do it all. No interference here - just smooth and sleek 3D touch compatibility.
Easy Install
Why complicate a non-complicated process? Along with your 2 pack phone screen protectors, you'll receive a handy kit that makes the process both simple and fast. An easy to follow installation template will guide you through using the alcohol wipes to clean your screen, help you get the perfect alignment, and stick your glass protector seamlessly.
Tempered glass is strengthened safety glass that provides extra screen protection. Rokform's iPhone screen protectors are multi-layered to absorb impact and resist scratches. They disperse force and prevent damage, saving you from the expense and inconvenience of screen repairs.
Before you install our tempered glass screen protectors for phones, clean your screen with the included alcohol wipe and microfiber cloth. Use the dust removal sticker to ensure a particle-free surface. Then align and apply the protector, pressing the center to adhere without bubbles.
Screen protectors for phones significantly reduce the risk of screen shattering. Rokform's iPhone screen protectors are designed to crack first, absorbing the blow and saving your phone's screen.
Our iPhone screen protectors are tailored to fit various iPhone models. They're designed for seamless integration with Rokform cases, so we can't vouch for whether or not they will fit cases from other manufacturers.
Removing and replacing our iPhone screen protectors is easy! Gently lift and peel from one corner to remove the old screen protector. Then apply your new Rokform protector following the original installation steps.
Tempered glass is the best material for iPhone screen protectors. Our tempered glass screen protectors feature a 9H hardness rating, the highest available, so you get high protection from scratches and scuffs. And because they are just 0.33 mm thick, they won't interfere with scrolling or other touch functions on your screen.
SATISFACTION GUARANTEED: OUR PROMISE TO YOU