Contact Us
Our Hours:
8:00 AM to 5:00 PM PST (Mon-Thurs)
8:00 AM - 3:00 PM PST (Fri)

Rokform's awesome Community Problem Solvers are here to help.
Email
Shoot us an email at info@rokform.com we'll get back to you as soon as possible.
Been waiting for a response? Please check your spam.
Call
Would it help to talk? You can call us at the number below:
(619) 304-1891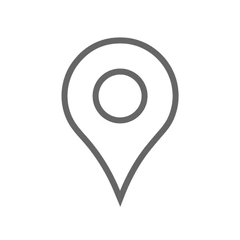 Visit
If you're local or in the area, we'd love to see you. Stop buy our new showroom!

9611 Irvine Center Dr
Irvine, CA 92618