Get to know your rewards
It's simple: Spend $1, get 5 Rewards Points.
For every 500 Rewards Points you'll score $5 off.
Points add up fast and you'll be saving so much money you'll want to celebrate!
5 points for every dollar spent
$5 credit for every 500 points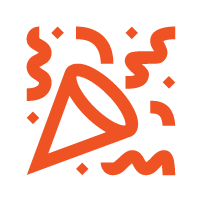 10 points for every dollar spent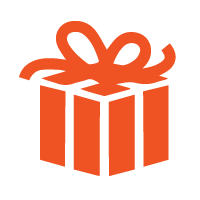 Early access to Pre-Orders
Free shipping on all orders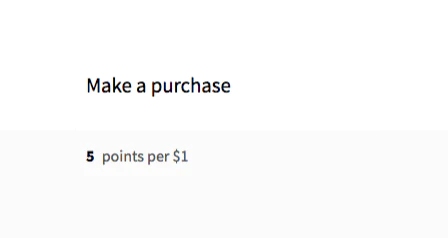 1. Earn points for every purchase
Plus, earn points by following us on social media, referring a friend, visiting our site, and more!
2. We'll show your points
Once you have earned 500 points you can start saving on your purchases.
3. Checkout and use points
It's that easy.