Save Money
Special enterprise (business) pricing will keep the budget in check.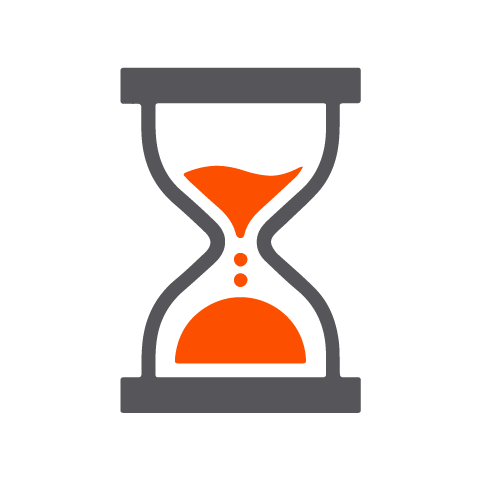 Save Time
Time is money. Our friendly team of agents work hard to save you both.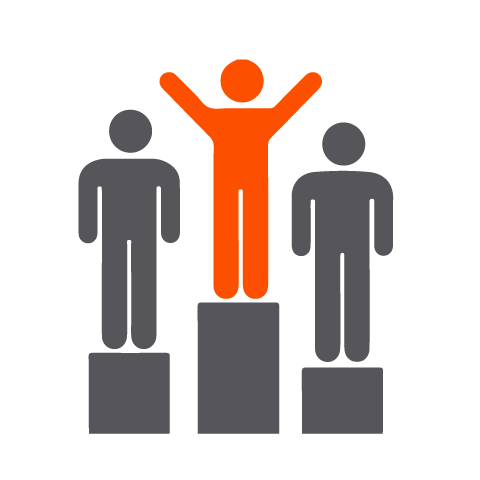 Let Us Do The Work
Our professional team will make sure that you get the right case and or mount for your business needs.
Professional Grade
Quality you can feel. Keep your equipment protected with 6-foot drop tested cases that stand up to the daily use anywhere.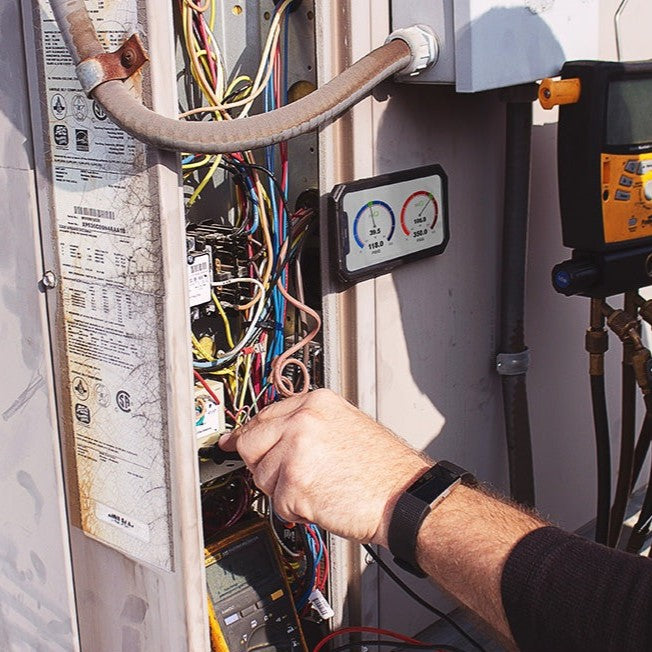 Protect Your Company Phone
Equipment is expensive. Add versatility and protection from day 1 with Rokform's cases.
Subheading
Find the right equipment for you
Shop from a top rated selection of Phone Case, Mounting solutions, and the G-Rok Speaker.
Mounts
Choose from our most popular handsfree mounting options for the car, travel, office or out in the field.
Magnetic Windshield Suction Mount
The heavy-duty suction mount and reinforced polycarbonate construction hold securely and won't vibrate while on the road like lesser mounts can.
View Mount
Magnetic Swivel Mount
The super grip rubber face and super strong neodymium magnets keep your phone on the mount and not on the floor.
View Mount
Contact Us
Reach out for special bulk and custom purchasing on any product.
Yes. Magnets are completely safe for iPhones and Galaxy. In fact, we have been using magnets in our cases since 2011 and with over 200,000 sold we have never had a phone damaged from the magnet. Magnets are also safe for credit cards too. Hotel keys are a different story. Our magnets have been known to wipe a hotel key. The solution is to keep your phone and hotel key in a separate pocket.
Very easy. Our cases are designed for everyday protective use and convenience. Removal and installation are easily done within seconds. The Predator takes a little longer because it is held on with 2 stainless steel screws and they need to be removed with the tool we provide.
The magnet is a powerful tool for a variety of professional uses. Many of our customers are in the industrial and law enforcement fields and use them on a forklift, industrial racks, police car, fire truck, navy ships and more. IT professionals love them for sticking onto a server rack to keep their hands free (a handsfree flashlight is especially handy in dark places). ROKFORM has become increasingly popular with UBER and Lyft drivers because of how quickly and easily our mounts work and they hold all day and night without worry. Golf professionals like them for sticking them on the golf cart as well as filming student swings on the course and on the range. Some everyday favorites are to stick it to a fridge, toolbox, corner bead of a wall for family photos or side of your car/truck when loading. The options and convenience are endless when you can just stick your phone just about anywhere.
No. The magnet has no effect on the phone signal, GPS, Bluetooth or Wi-Fi. It does, however, affect the electronic stylus and wireless charging. With the magnet installed, you will not be able to use wireless charging or an electronic stylus.
Yes. You can use a Rokform RokGlass screen protector or most others.
We have a variety of accessories for most active and industrial uses that include: Bike mounts for Mountain Bike and Road cycling, motorcycle mounts, tripod adapters, suction mounts, universal magnetic car mounts, universal twist lock mounts, golf swing video analyzer, belt clips, stands, stroller mounts, wall mounts, vehicle mounts, running armbands, bundle kits and more. The best part is the mount system is universal across our entire product line so if you upgrade your phone, all of the accessories will still work the same.
NO. But most of the newer iPhones (iPhone 8 and newer) are water resistant so nowadays having a waterproof case is actually a disadvantage. Waterproof cases usually degrade call clarity and are generally very bulky and expensive.
All Rokform products are backed by our satisfaction guarantee. Our products are shipped from our Southern California headquarters and we manufacture and assemble most products in house so it's easy for us to fill your needs quickly with no hassle. Our 5 Star Customer service team based at our headquarters in Southern California is always ready to help (check our Yelp reviews). If it's a warranty replacement, spare part, question or anything in between, our goal is to make every customer a customer for life.
Yes. We do offer a custom logo program at no additional charge however the set-up for this is quite time consuming so there is a minimum order quantity required for custom logos. Please call for more information on custom logos.